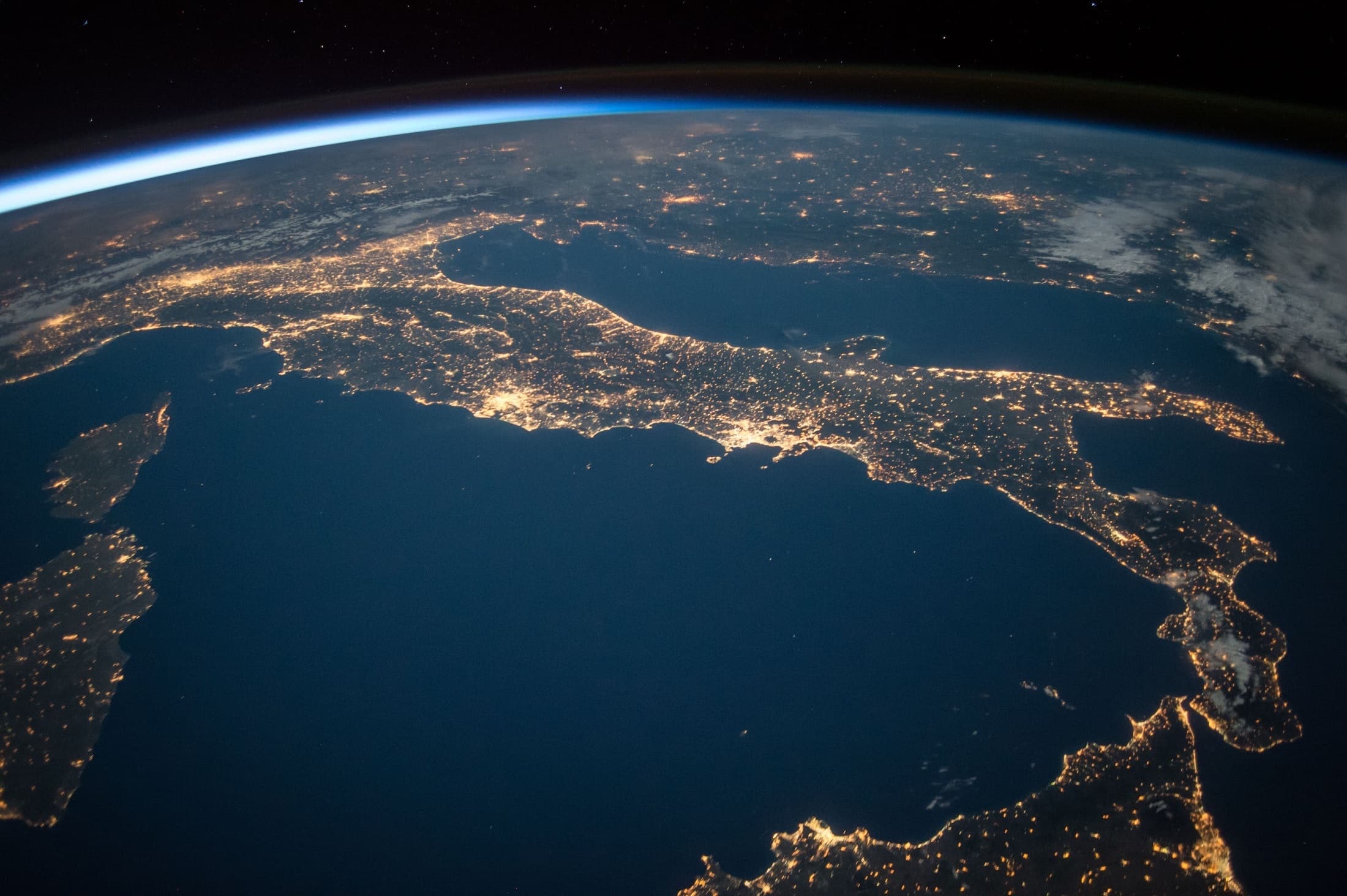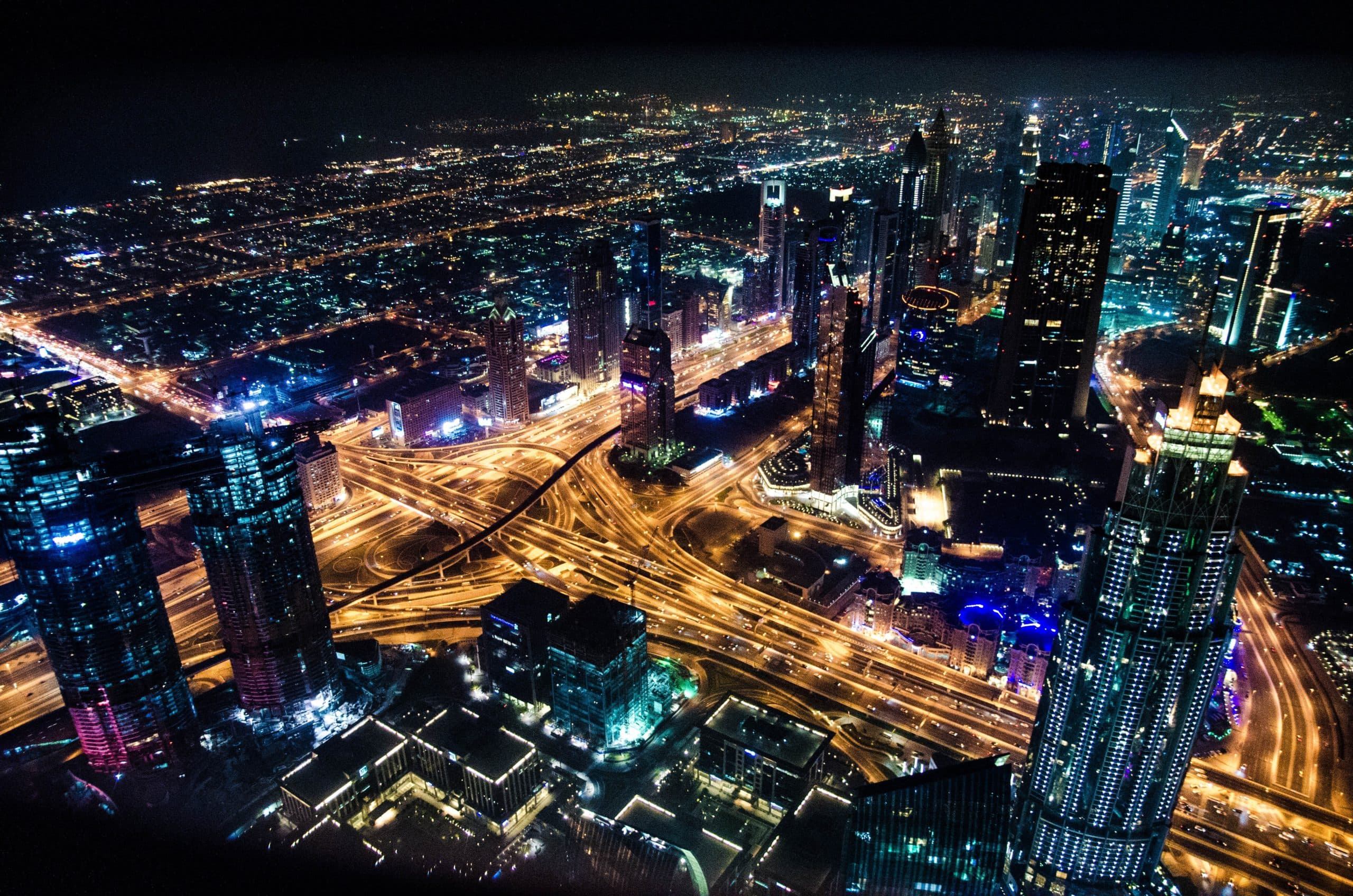 Introducing SMARTLINE Conductor Asset Monitoring
Predicting conductor life-cycle is a difficult task. The Conductor Asset Health module for the SMARTLINE system provides an accurate, live assessment of conductor health. The learning-based conductor behavior model used by SMARTLINE allows the system to track conductor life as a percentage of the conductor's maximum lifecycle creep. See the Dynamic Line Rating page for more information.
Since 1947 Lindsey products and systems have been solving complex problems in the transmission and distribution of electric power. Whether addressing grid resiliency, smart grid monitoring, or supplying hardware for critical lines, our pioneering products are complemented by our reputation for reliability and performance that exceeds expectations.
About Lindsey
QUALITY & INNOVATION SINCE 1947
Ambitious engineering and decades of hands-on field experience have made Lindsey a leader in the energy transmission and distribution sector. We provide grid resiliency, smart grid, and T&D hardware products, all designed and made in California, USA.
LEARN MORE
Request a Quote
Get more information on our products and find out how we can help you.
The Lindsey Resource Library
Your access to industry-leading white papers, presentations, and related material.
EXPLORE