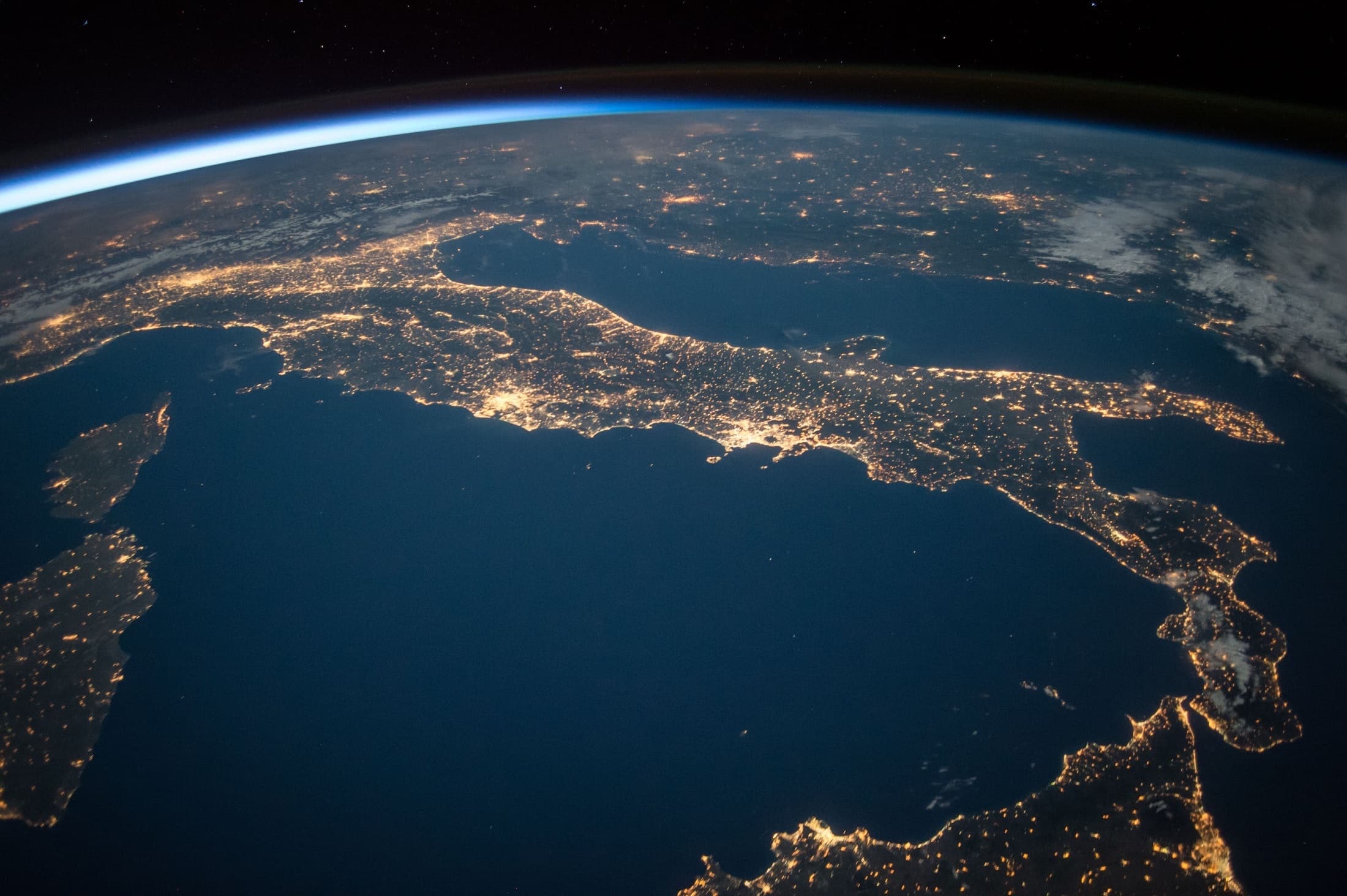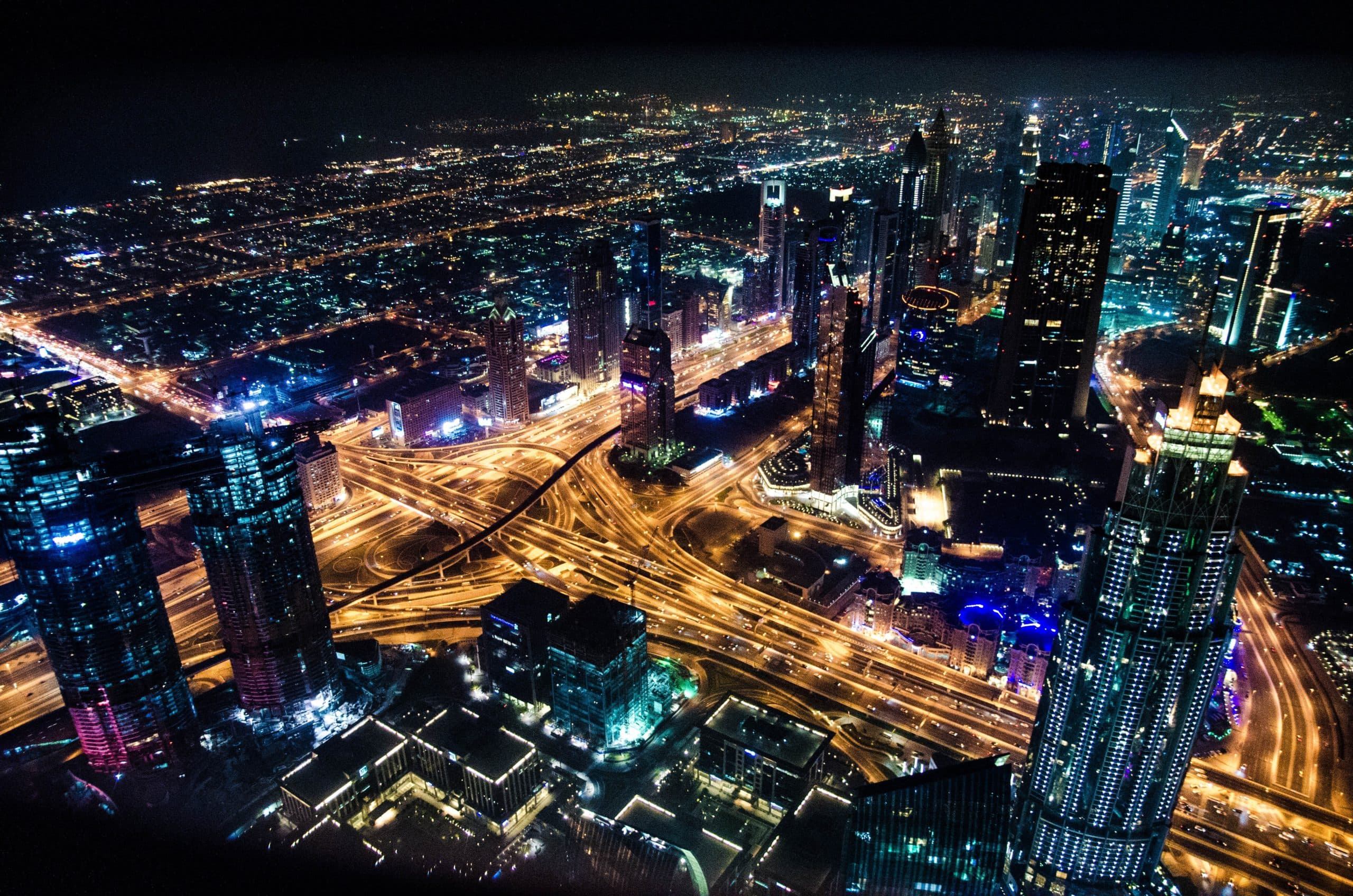 NEW! 0.2% High Voltage Accuracy GEN2 Line Post Sensors
Lindsey's GEN2 Line Post Sensors are now available in a High Accuracy option offering 0.2% Voltage Accuracy, making them the ONLY sensor choice for CVR, VVO and IVVC applications where economic returns depend upon voltage accuracy.
NEW! SMARTLINE AAR/881 Line Rating System
Lindsey's proven SMARTLINE line rating platform now includes comprehensive ambient adjusted line ratings (ARR) and forecasts. Visit the SMARTLINE AAR/DLR page now.
Lindsey Systems is recognized globally as an innovator in the electric power industry. As a supplier of systems, products, and product solutions for the transmission and distribution of electricity, Lindsey enables utilities to meet the challenges of the modern-day electrical grid.With 75 years of experience and a reputation as a thought leader in the industry, Lindsey Systems' products are known around the world for reliability and performance.
About Lindsey
QUALITY & INNOVATION SINCE 1947
Ambitious engineering and decades of hands-on field experience have made Lindsey a leader in the energy transmission and distribution sector. We provide grid resiliency, smart grid, and T&D hardware products, all designed and made in California, USA.
LEARN MORE
Request a Quote
Get more information on our products and find out how we can help you.
The Lindsey Resource Library
Your access to industry-leading white papers, presentations, and related material.
EXPLORE